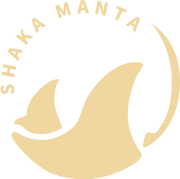 Shaka Manta
Creative Handcrafted Collections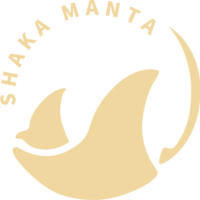 Creative
Handcrafted
Collections
Our Story
Shaka Manta are established by two handicraft brands, "Hongsaisai Leather" and "Lin Sing Hi Hi Dessert" in 2018. Since "Hong" means stingray and "Hi" means ocean in Mandarin, the concept of this website came from the connection between our original brands.
The "Shaka" sign is a common greeting often associated with Hawaii and surf culture, which convey a concept of friendship and compassion.
And "Manta", as known as a mysterious creature under the sea, is also being the brand symbol of Hongsaisai Leather.
We Provide . . .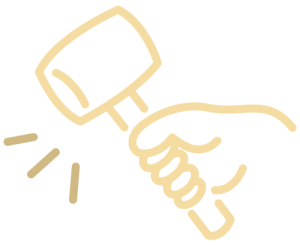 Brilliant Gift Ideas
No ideas for your BFF's birthday?
A personalize handicraft gift would be definitely fascinating. See what we've got for you and get something that is unforgettable.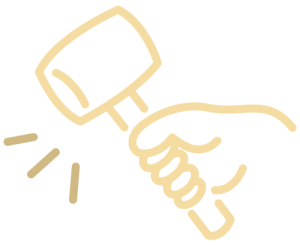 Unique Lifestyle​
We're longing for fantastic lifestyle just as much as you do. That's why we want to share our imagination of amazing life with you.
Build your ideal lifestyle simply started with owning something that suits your style, or having your favorite flavor of chocolate.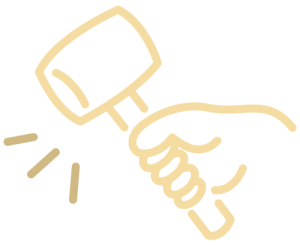 Creative Collections​
In Shaka Manta there's a group of people who loves designing and handcrafting. We would like to share their amazing works with you and look forward to have new talented creators joining us in the future.